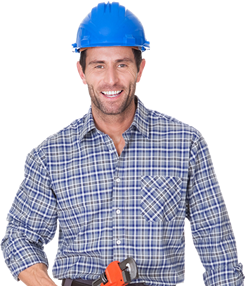 We Provide Professional Handyman Services In Perth
Do you have home maintenance, repair, renovation or home improvement ideas and want someone who can do it all? Working Class Hands is a local Handyman service and we can help.
Need someone to discuss your ideas with?
Not only do we love building, fixing and resolving problems… we love talking about your ideas.